March 2013

additions to the collection,

it was a great month!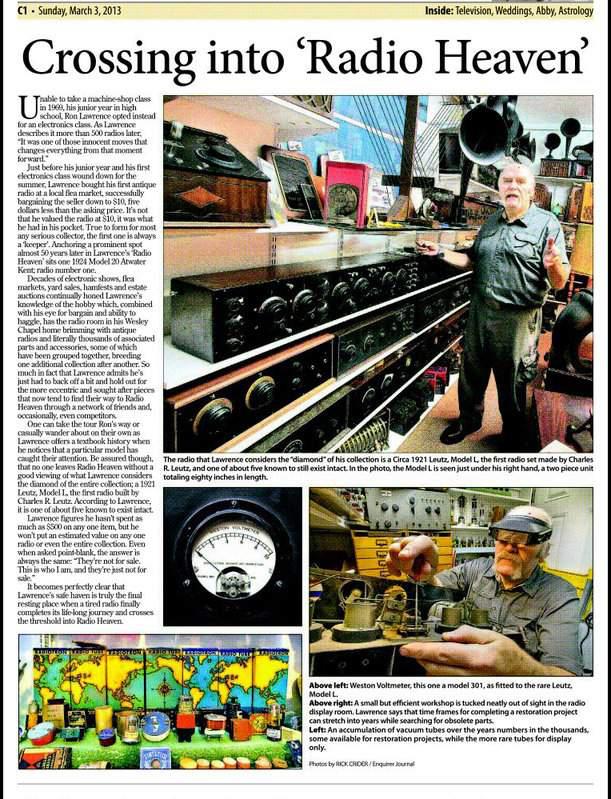 The month of March 2013 started out with the write-up below that appeared in the Monroe NC Enquirer Journal on Sunday March 3rd.

The photos were taken by my friend Rick Crider KD4FXA

A couple days after this appeared in the paper I got a phone call from a local guy that had hunted down my phone number, he had a radio and horn speaker he wanted to sale. It turned out to be a Tuska 225 and 2/3s of a Music Master horn speaker.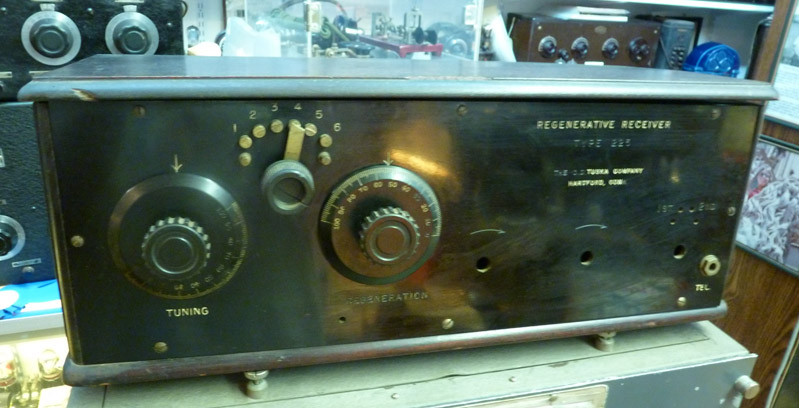 The Tuska is going to need a lot of work, but I think it can be fixed.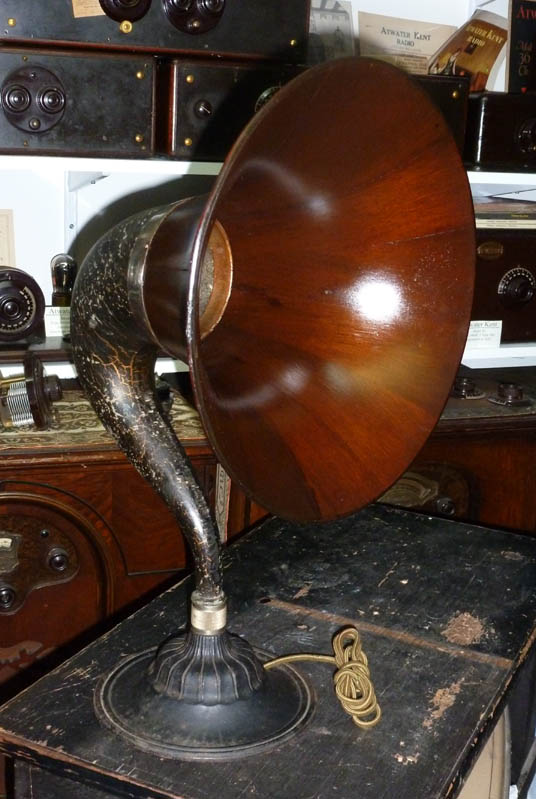 The base and the neck were all he had of the Music Master, but I lucked out when we went to a friends house to load up his collection to go to the upcoming Charlotte Conference auction, he just happened to have a very dull and dirty Music Master wooden bell that was missing the neck and base. When I showed some interest in it he was good enough to give it to me.

The photo above shows the completed horn after giving the wooden bell a good dose of "The Treatment" it looks pretty good.

The next weekend I was at the Charlotte Hamfest on Friday and Saturday. Getting there early Friday morning to set up our CC-AWA display in the flea market area I was walking around when I just happened to be in the right place at the right time when another flea market vendor set the radio below on his table.

I stood there patiently waiting for him to get out his price list and tell me what he wanted for it.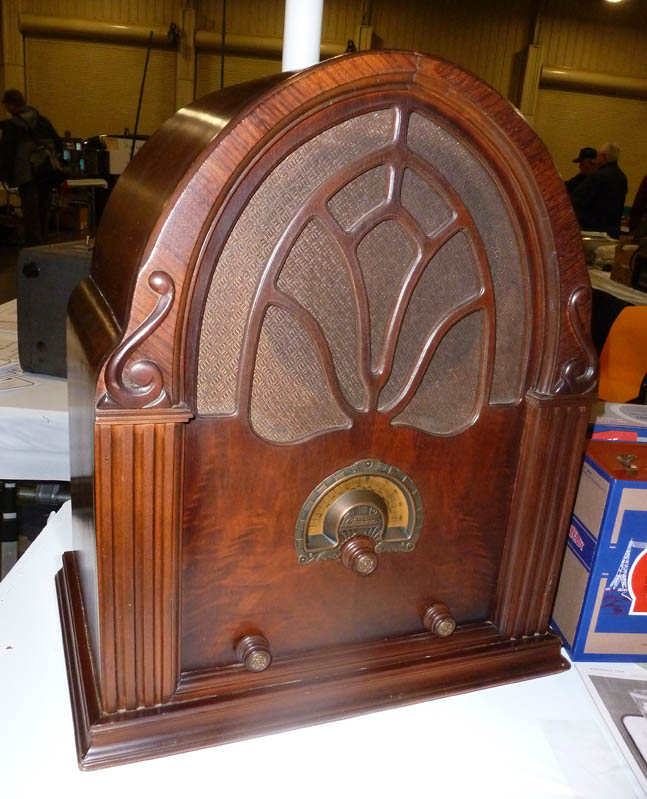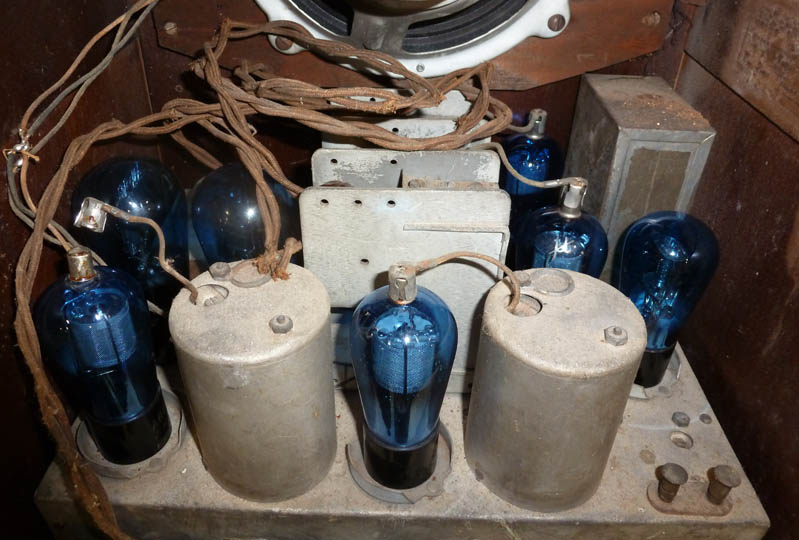 It didn't take even one second for me to reply "SOLD!"

After getting it back to the table we started looking it over, the chassis had clearly never been dusted, it was caked with 80+ years of white dust completely covering the tubes. I thought I could see some blue color on the sides of the 80 and PZ/47 tubes since they weren't covered by tube shields, I wiped them off and sure enough found out they were Arcturus blue tubes. When I pulled the shields off the other 5 tubes I was surprised to find that all of them were also Arcturus blues. WOW, it was like icing on a cake or whipped cream and a cherry on top of a ice cream sunday. The radio was a fantastic find and to have it full of beautiful blue tubes too... WOW.

After doing some research I found that it's a strange radio. The cabinet is clearly a model AC-85 Clarion, but it has a model 80

chassis in it. I fully believe it's been this way most if not all of it's entire life, but why? The holes match up perfectly, was it done at the factory, or at a radio shop early in it's life, I guess I'll never know for sure, but I don't really care. It's a great find, and I'm proud to have it in my collection.

Two weeks after the Charlotte Ham Fest was the CC-AWA's Annual Conference "Antique Radio Charlotte" at the Sheraton Charlotte Airport Hotel.

The conference takes place on Thursday Friday and Saturday, I spent Wednesday morning packing both mine and my wife's cars with all the stuff I have to take to the show. It seemed like we were moving there we had so much stuff. All of our cloths and other stuff, all the club stuff that I have to keep up with and all the stuff I was taking to sale and the Clarion you saw above for the "Old Equipment Contest". There was more stuff that in past years because Belinda has decided to stay at the hotel instead of driving home every night. This was the first year we've been with any pets to take care of with the exception of the gold fish in the fish pond.

Or last cat Splash had died the Saturday before Christmas.

Below are photos of the goodies I brought home from the show.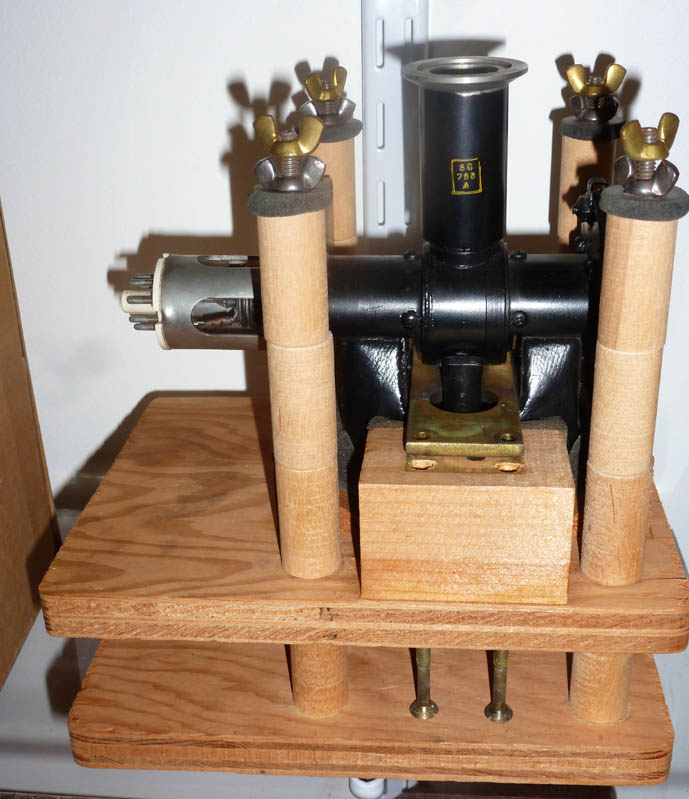 This is a USN-OK61/4J63 is a CW radar jammer Magnetron from ww2 that is new in it's original box dated 1945. I bought from my buddy and fellow tube collector Kirk.

The wood it's mounted is the original

wood that it was mounted in for shipment. The wood looks almost like it was cut yesterday,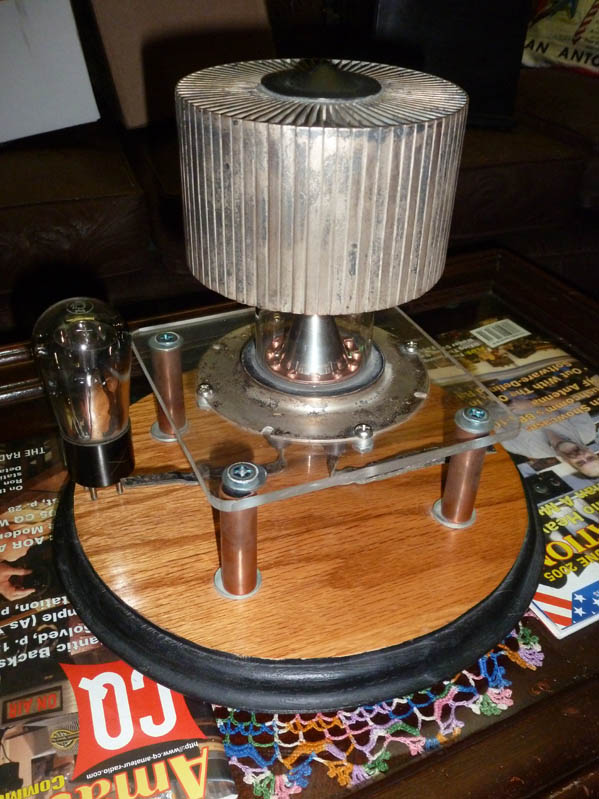 This is a large transmitting tube that so far I have been unable to ID since all it's markings have been rubbed off.

It was already mounted on the nice display board.

I also got this from Kirk.

*Note the type 26 tube on the display base for size comparison. My friend Dan thinks it may be a RCA type 5762.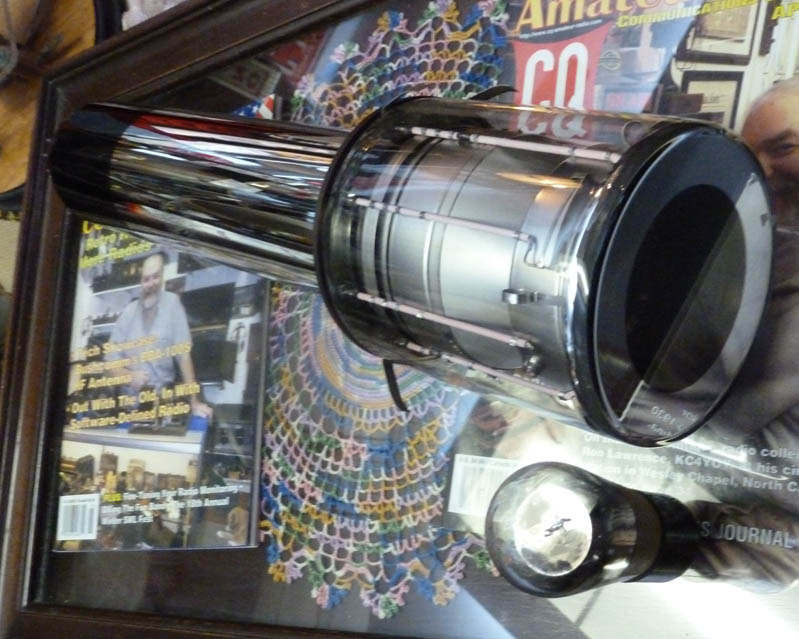 In the Auction I was able to get a few nice items. One is the Victor Lumier 1 Folded Paper cone speaker seen below. Both front and rear cones are the same pleated paper, they're very fragile and it's unusual to find one in this nice original condition.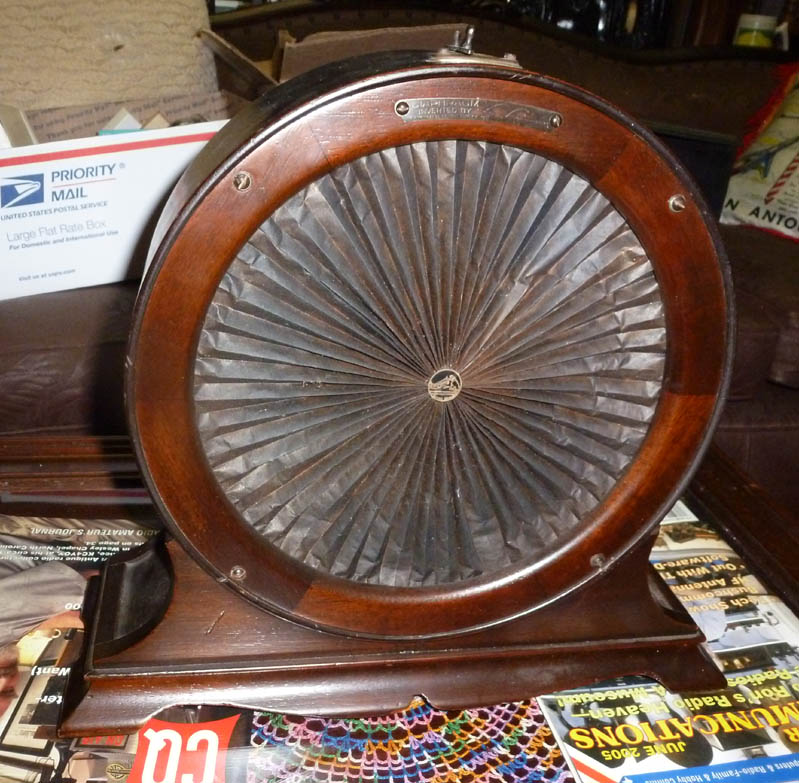 This is a very nice 4 1/2" Image Orthicon that I got in a trade for a 16" transcription disk turn table. Note the type #26 tube below it for size comparison.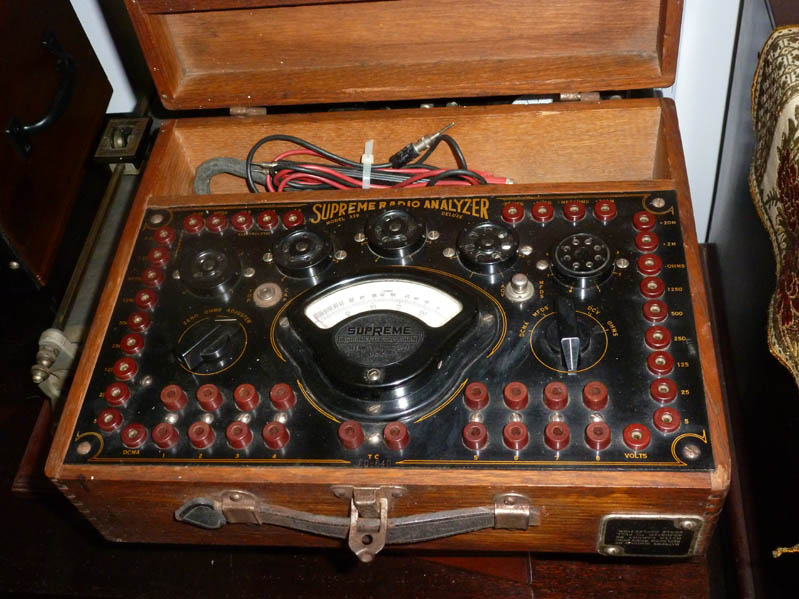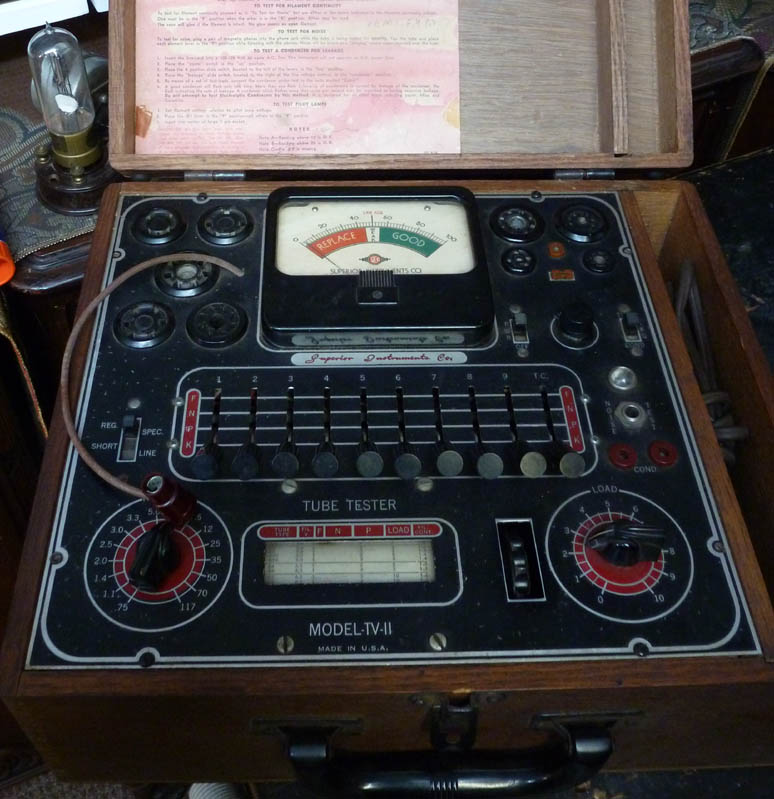 In a box lot in the auction I got these 2 Supreme instruments,

the one on eht e left is a tube tester and on the right is a radio Analyzer.

In that same box lot was the front frame from a Radiola 103 speaker, I hadn't thought to much about it until someone in the auction audiance remarked that it would make a neat picture frame. Indeed it would, that's why I bided on it. Now I just have to find a picture to put in it...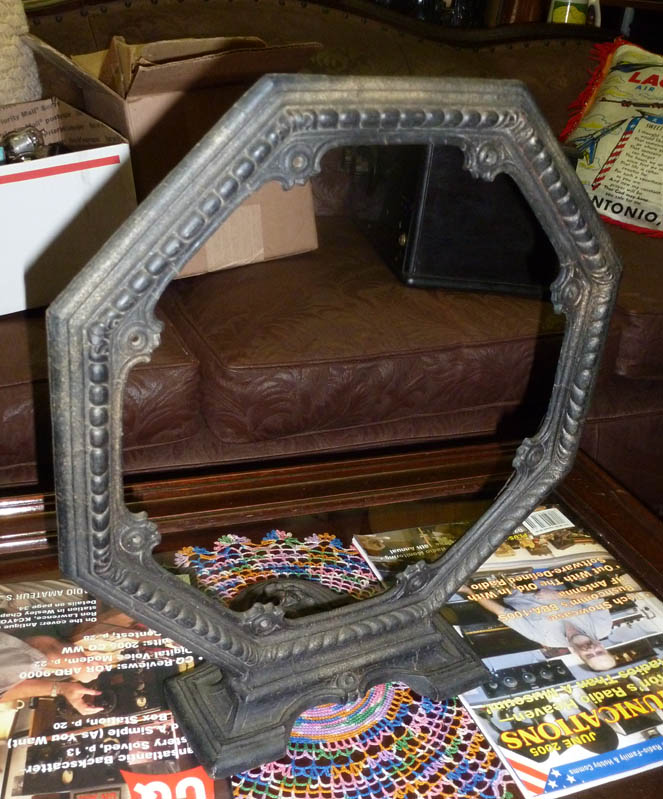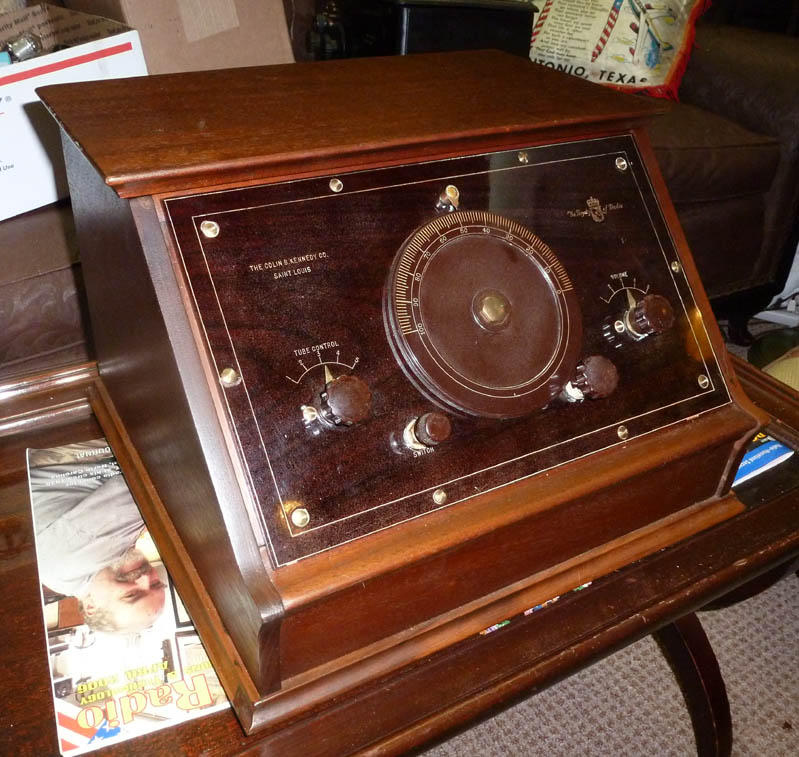 Saturday morning I still had some money burning a hole in my pocket so when I spotted this Kennedy model 20 I bought it.

In all of my collection I didn't have anything made by the Colen B. Kennedy Co., now I do...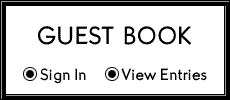 Yep, March 2013 has sure been a great radio collecting month for me.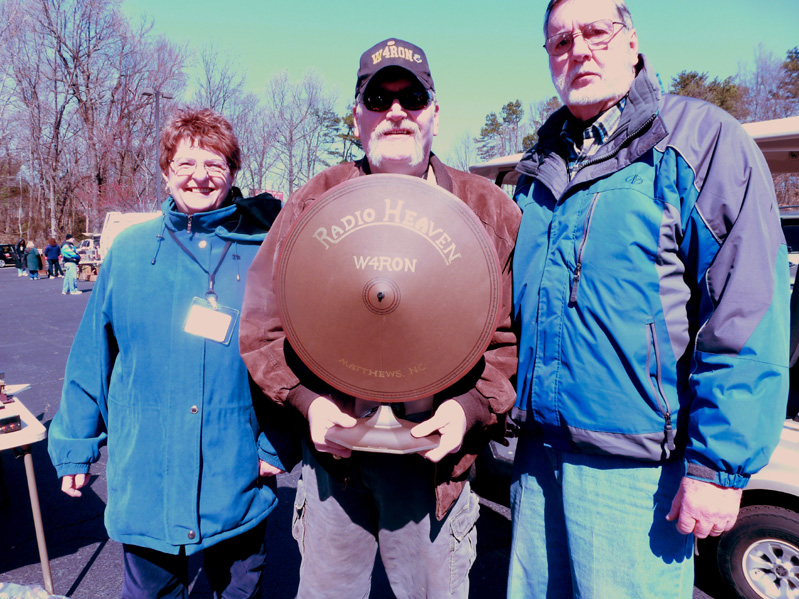 What was certiantly a highlight of the Charlotte meet for me at least happened late Friday morning, I was riding around the flea market in the golf cart the hotel provides for me when my friends BUFORD and JANE CHIDESTER called over, they said they something they wanted to give me. When I opened the big box they handed me I found a beautiful restored Western Electric W-540 cone speaker you'll see below. It had been given the full Buford treatment, new cone new wires and it works perfectly.

Thanks a bunch Buford and Jane, I love it.

If you enjoyed your visit to this page please sign my Guest Book.