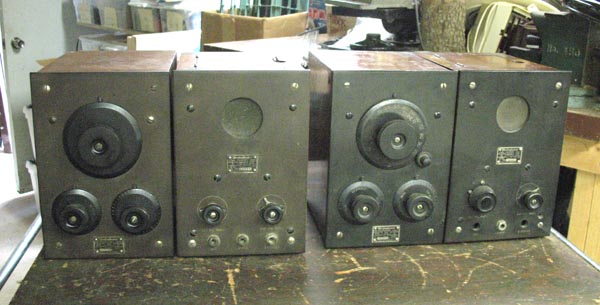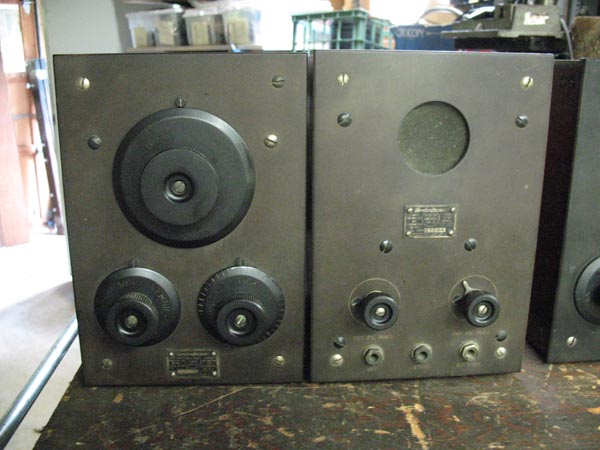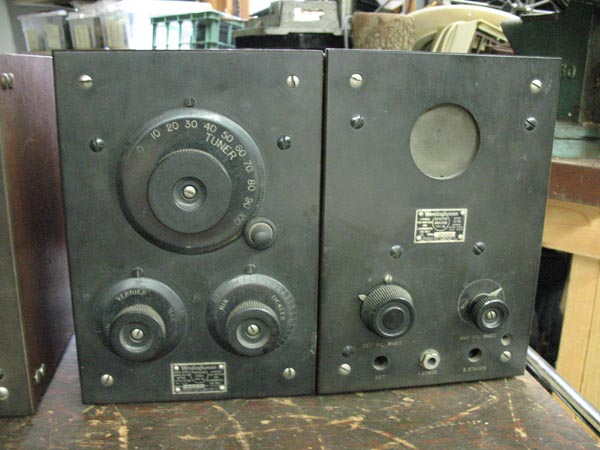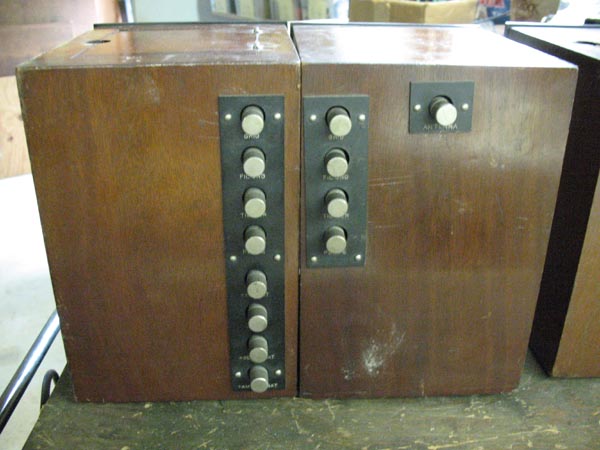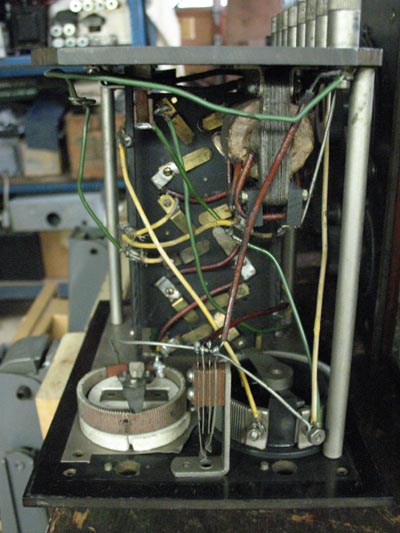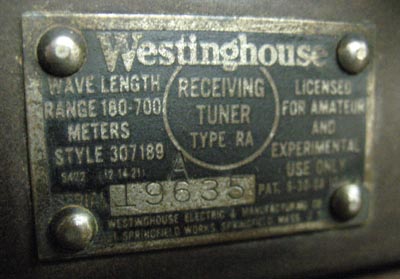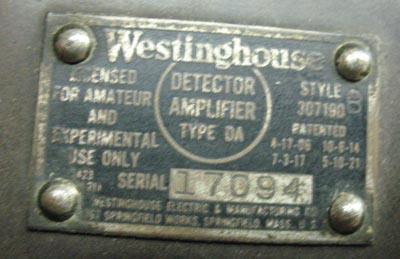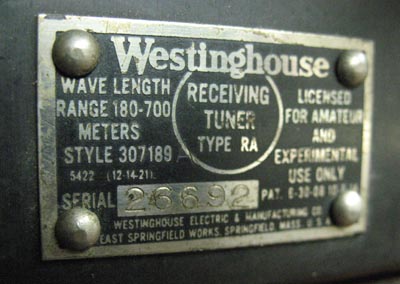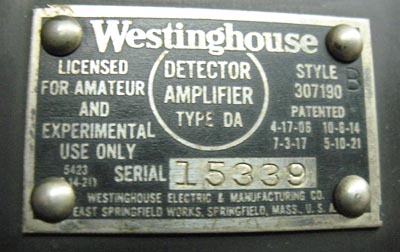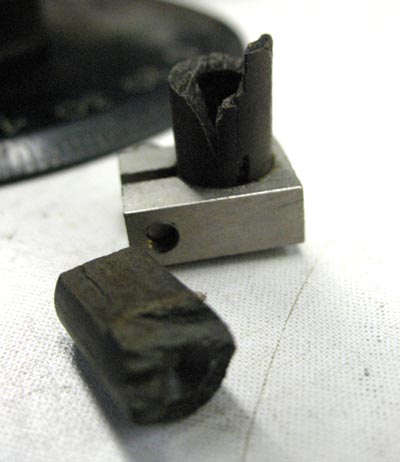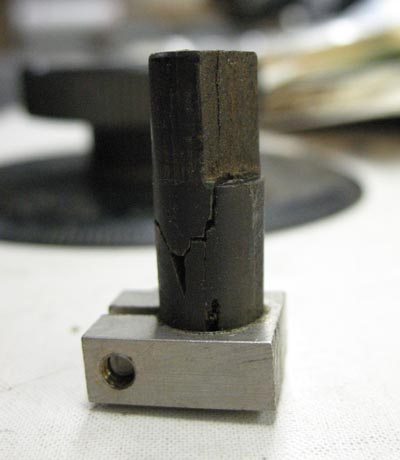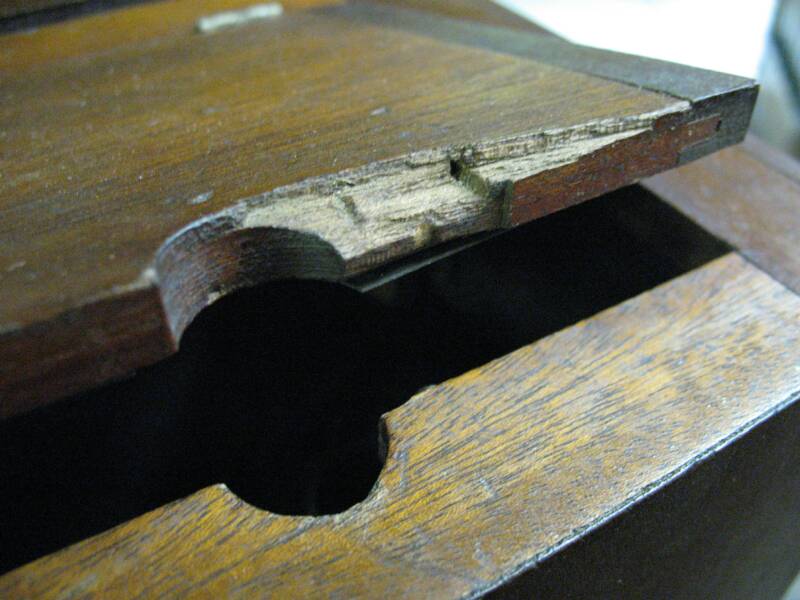 Here's my latest project. It's to "restore" these 2 Radiola RA/DAs.

I got them from a close friend, who said that if I fixed up one of them for him, I could have the other one. I plan to let him choose whichever one he wants.

This one has bakalite skirted dials on the RA.

This one has metal skirted dials on the RA.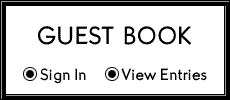 Please sign my Guest Book

This RA is missing 2 binding post caps.

Missing one audio xformer, 2 headphone jacks.and has one incorrect rhostat and knob

This one has an incorrect audio

xformer.

This is the bakalite coupling for one of the RA main tuner knobs.

I think it'll glue back together fine.

This may be one of the hardest parts to the project to make

look right. Maybe I can just find a complete door to replace this one with.