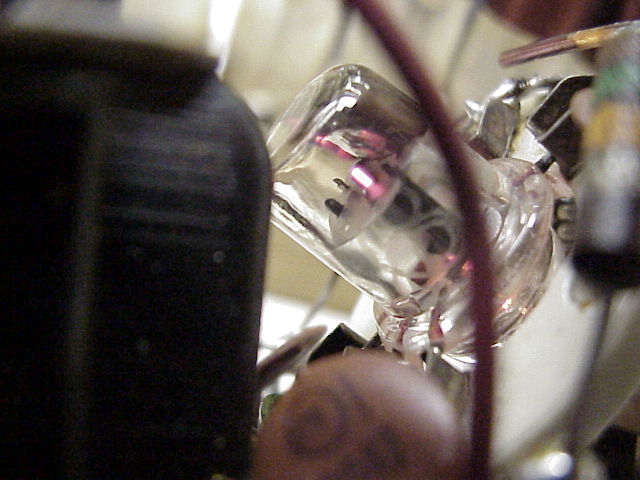 W4SZG Homebrewed Grip Dip Meter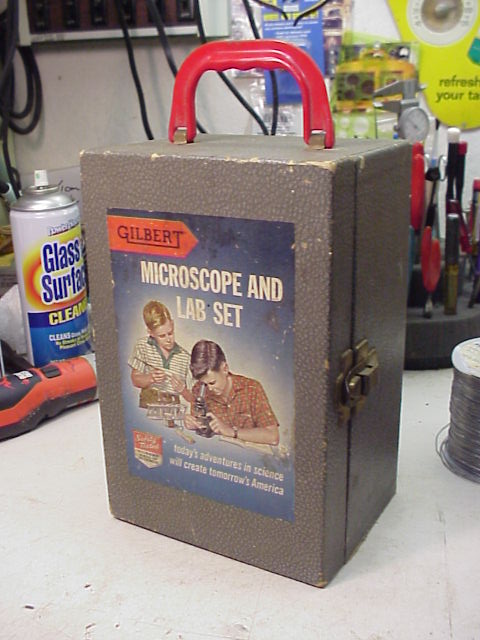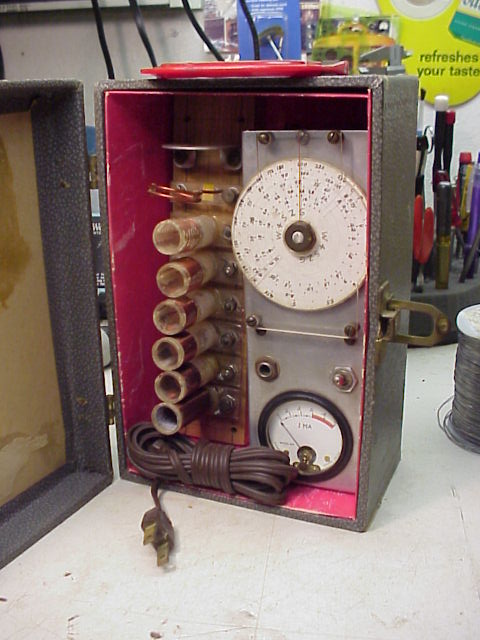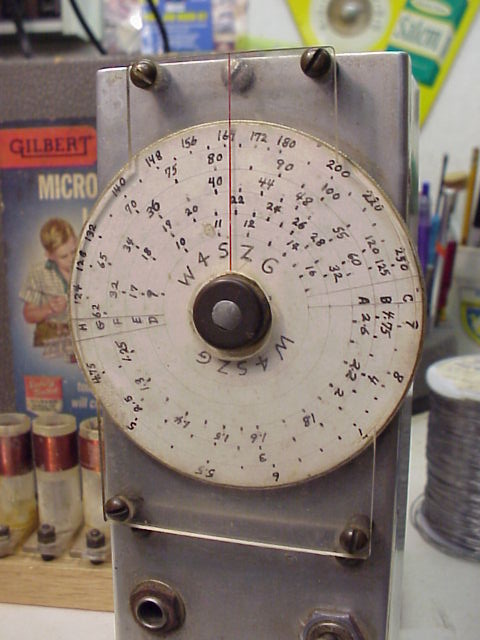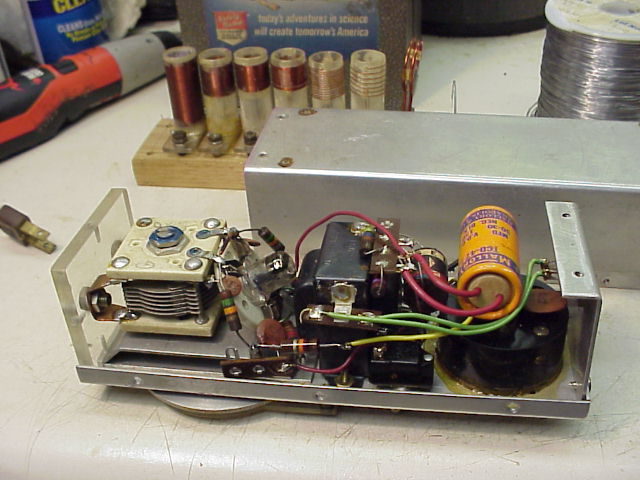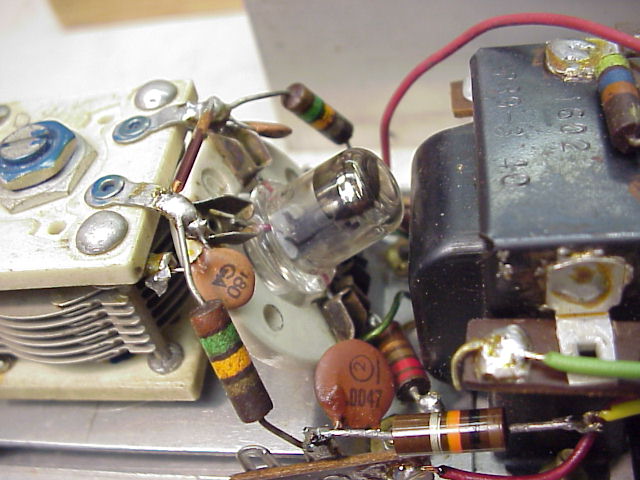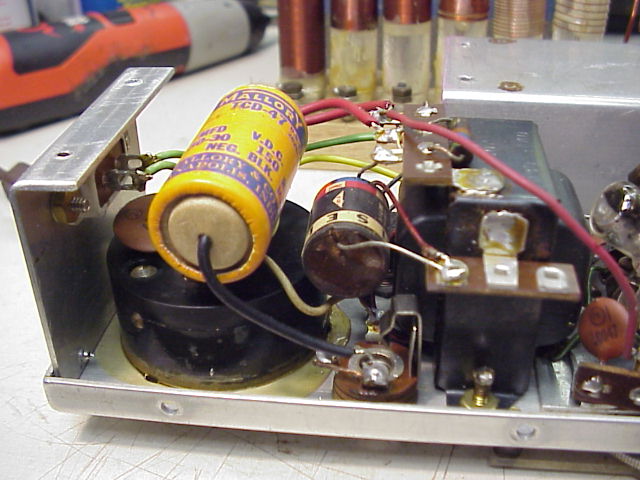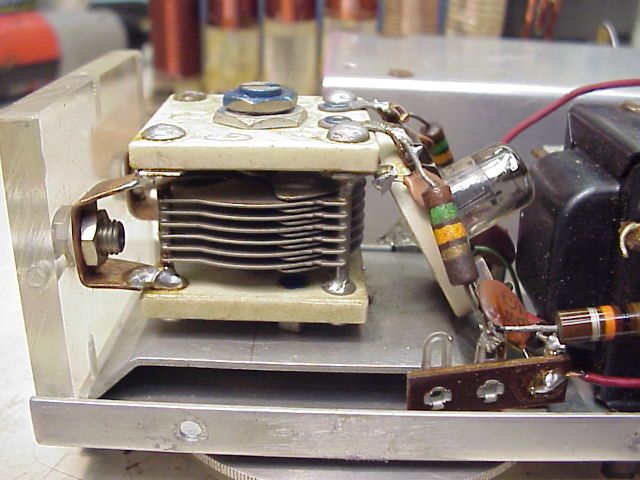 Rufus Castles W4SZG built this grid dip meter, he made it to fit inside this old 1960s vintage childs toy Microscope box.

There's a set of coils to match each band marked on the tuning dial

As you can see Rufus was a master homebrewer.

A single tube which I believe is a 955, you can see it glowing

in the photo to the right.