What is it?

I bought the item shown below from a friend that had bought it earilier in the morning at the

2005 CC-AWA Charlotte Conference.

It clearly is some type homebrewed or lab

built test equipment.

The front panel mounted tube socket makes me think of a tube tester.

If you have any ideas, please sign-in to the

guestbook and let me know what you think it is.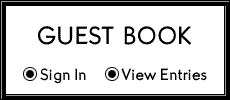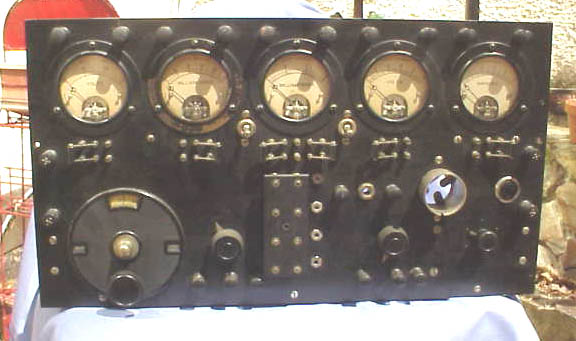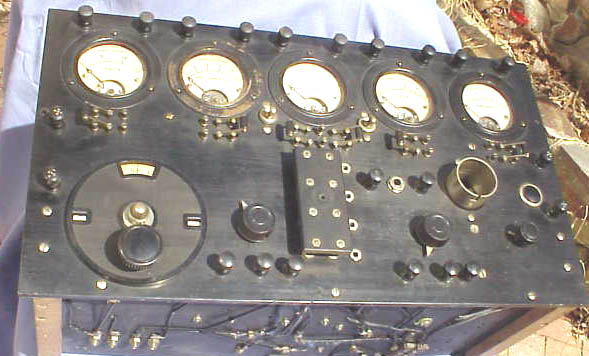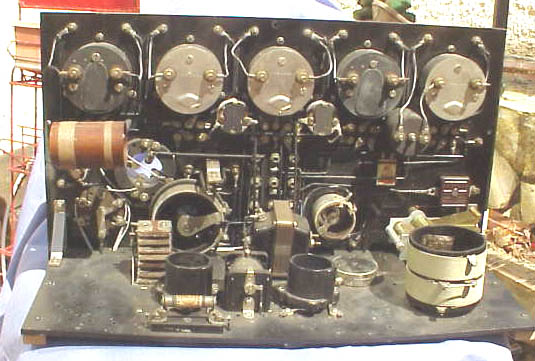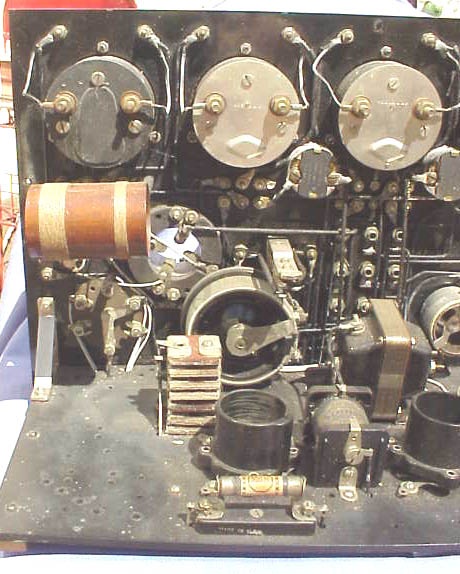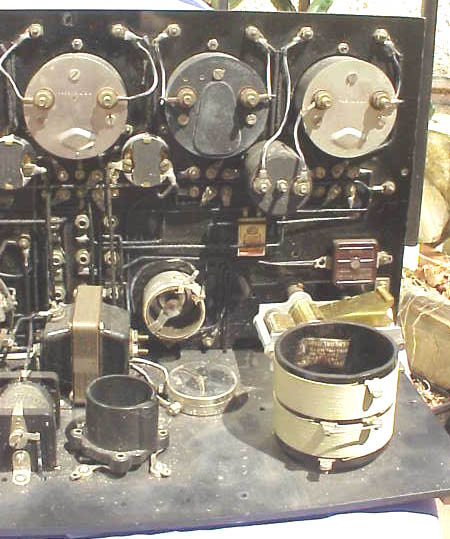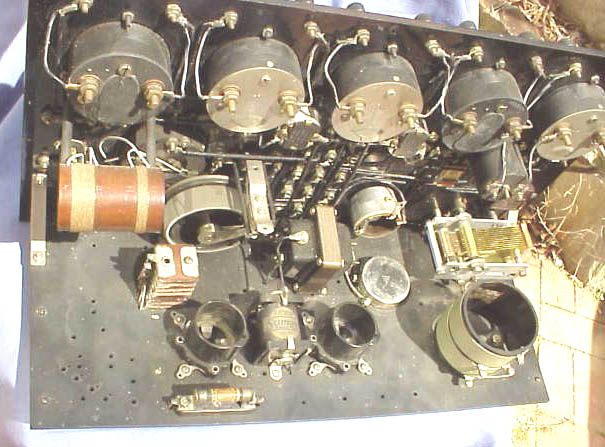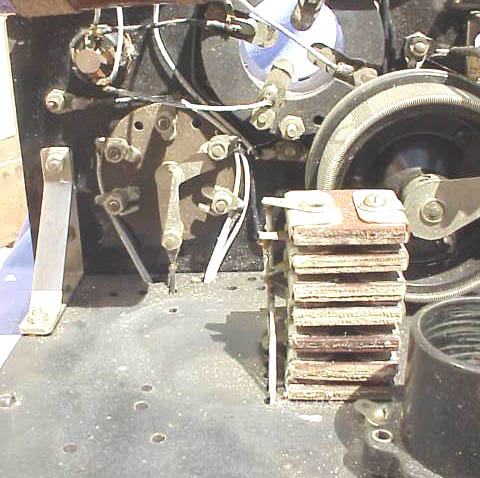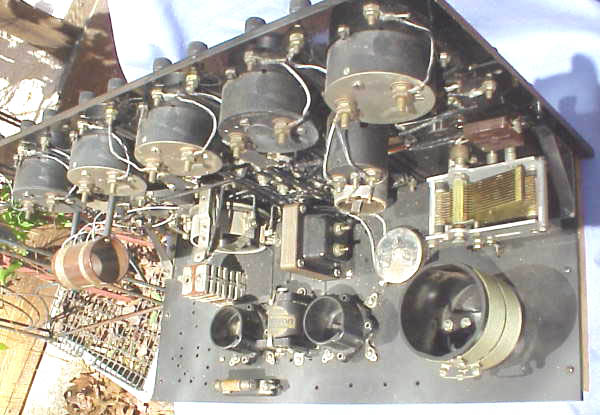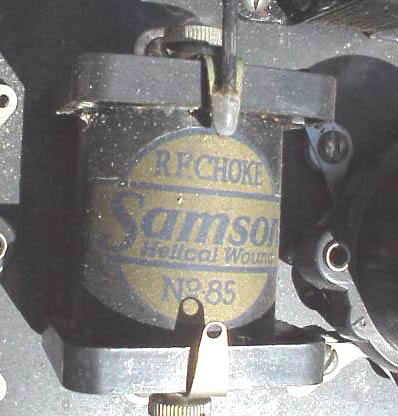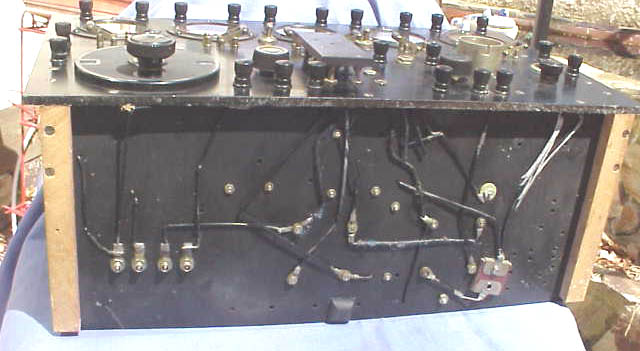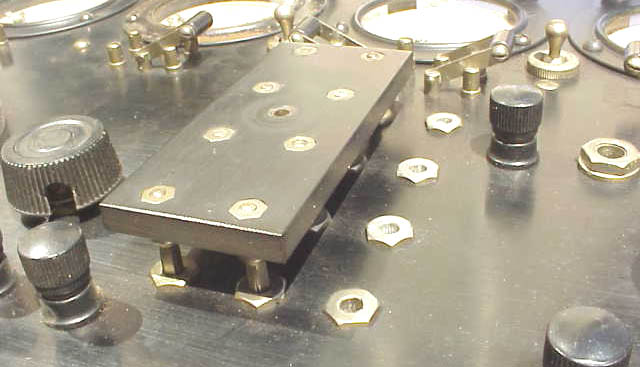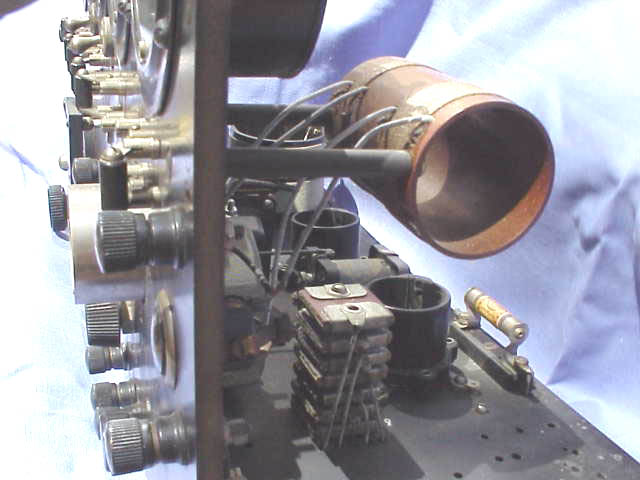 This push button selects windings of this coil



This tap switch selects different caps. in this stack