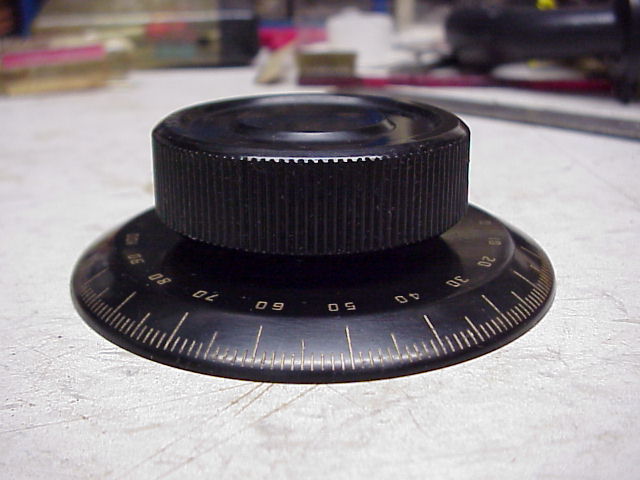 WANTED!

General Radio/Leutz

4" tuning knob

I<     Metal skirt is 4" across    >I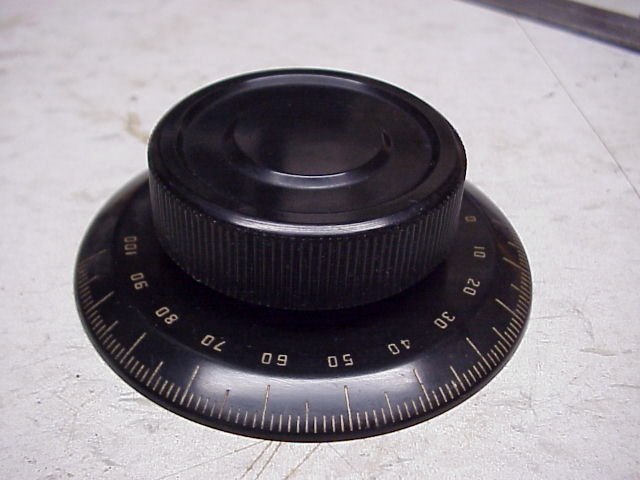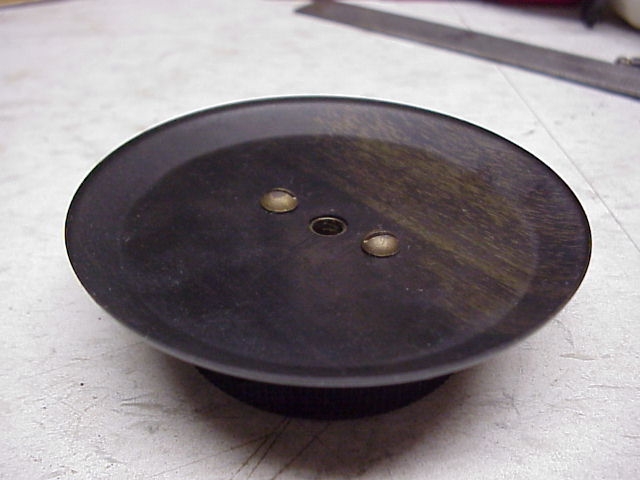 This type of knob was commonly used on early 20s Leutz super-het kits sold by the

Experimenters Information Service.

The knob is a combination of a large General Radio main knob and a 4 inch numbered skirt installed at the

E.I.S. shop.

I now need only ONE of these knobs to complete

a Leutz super-het restoration project.

I will gladly pay $50 for the correct knob in good condition.

PLEASE check your junk boxes and see if you

have any of these knobs laying around.

Thanks for looking,

Ron Lawrnce W4RON

w4ron(AT)carolina.rr.com


Note that the numbers and hash marks are raised not engraved into the skirt.

Note that the skirt is thin spun metal and not bakelite like

most other knobs.