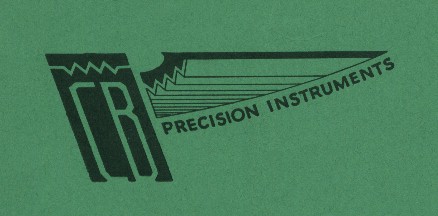 ~ Clough-Brengle ~

Model 4581 Transmitter

in the collection at Radio Heaven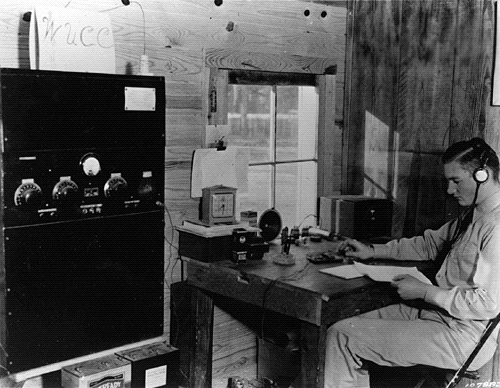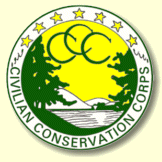 Civilian Conservation Corps

Radio Station  WUCC.

Note C-B model 4581 transmitter. This is the only photo I have ever found which proves that the model 4581 was used in C.C.C. camp stations.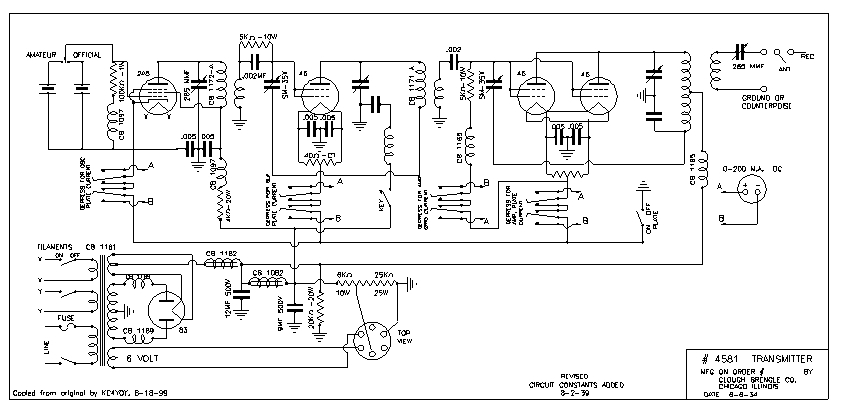 Clough-Brengle

model 4581 schematic.

This schematic was redrawn by the author from the original that's mounted inside the top cover of the transmitter.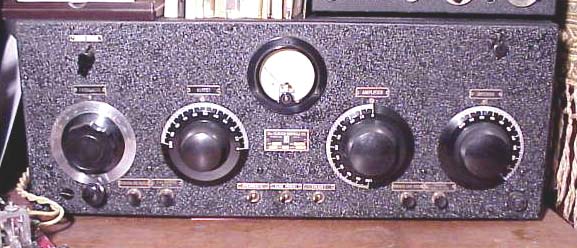 "Click" on the photo to learn more about the history of this transmitter.