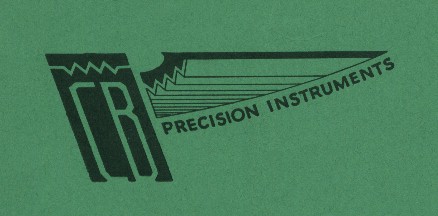 Clough-Brengle Transmitters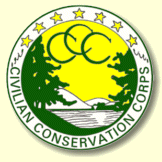 "Click" on the C.C.C. logo to see a collection of photos of  Civilian Conservations Corps

radio station and radio school photos.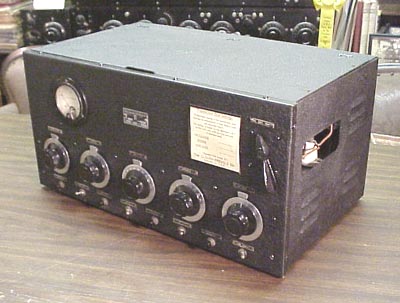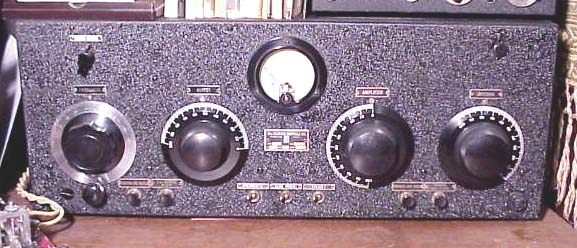 Clough-Brengle was well known for building high quality test equipment starting in the early 1930's.

But what is not well known is that they built at least 2 models of radio frequency transmitters

that were used by the Civilian Conservation Corps in the mid to late 30's.

The one on the left, designed in 1934, is the model 4581. There are only two known examples of this transmitter. One is in the author's collection "Radio Heaven", the other is owned by a amateur radio operator that lives in Texas.

The C-B model 87 was designed in 1935. Only one of these is known to exist.

It was purchased by someone on eBay a couple of years ago. Unfortunately it was badly damaged during shipment.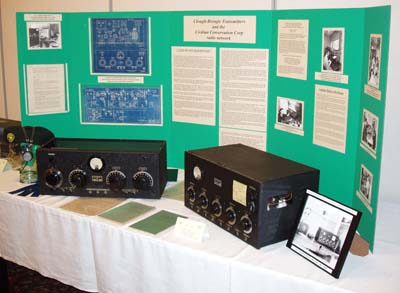 If you have any direct knowledge about either of these transmitters, or any others that I may not know about, PLEASE contact me by email at;

w4ron @ carolina.rr.com

The photo below is of both transmitters together in a contest entery I did for the Antique Wireless Association annual conference in 2006.

"click" on the photo to vist a page with more photos of them and more CCC radio information

This page was last updated: April 19, 2008